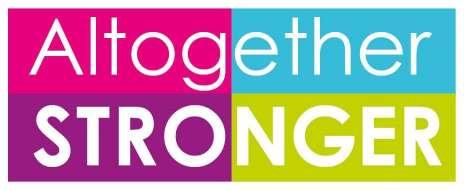 Gravesham Borough Council is looking for organisations with previous experience of delivering public events to submit proposals for food & music events to be delivered from the historic Borough Market Venue during the summer.
Gravesham has a diverse community; and bringing people together to enjoy food and music is known to promote positive community cohesion and supports learning of different cultures.
The Council is keen to hear from organisations who have the capacity and resources to deliver one-off events that meet the following criteria:
Food and music focussed
Caters for a diverse community
Includes an educational element
Promotes community cohesion
The events must focus on delivery from within the historic Borough Market building (maximum capacity at any one time 250) and involve the 7 existing food traders (café/coffee shop, grill, gourmet burger, pizza, Caribbean, Thai, Hungarian).
There is scope, with appropriate planning, for some outdoor space to be used by extending into the historic High Street; but the primary focus should be the Borough Market building.
The organisers will be required to arrange all required event licences, insurances, management plans and to provide all staffing throughout. Marketing and promotion for the events will also remain the responsibility of the organisers. There will also be an expectation to gather feedback, such as numbers and demographics of those attending, what aspects of the event they liked etc.
Whilst the majority of the event should be free of charge, some elements could be chargeable, such as participation in additional workshops.
Organisations are asked to submit proposals, which should detail information about the theme, deliverables, staffing etc, for the Council to consider.
The maximum funding available for any event is £5k (and will be dependent on the programme content, deliverables, anticipated attendance etc).
Please submit proposals to:
Anita Tysoe, Service Manager Town Centre & Cultural Services: anita.tysoe@gravesham.gov.uk