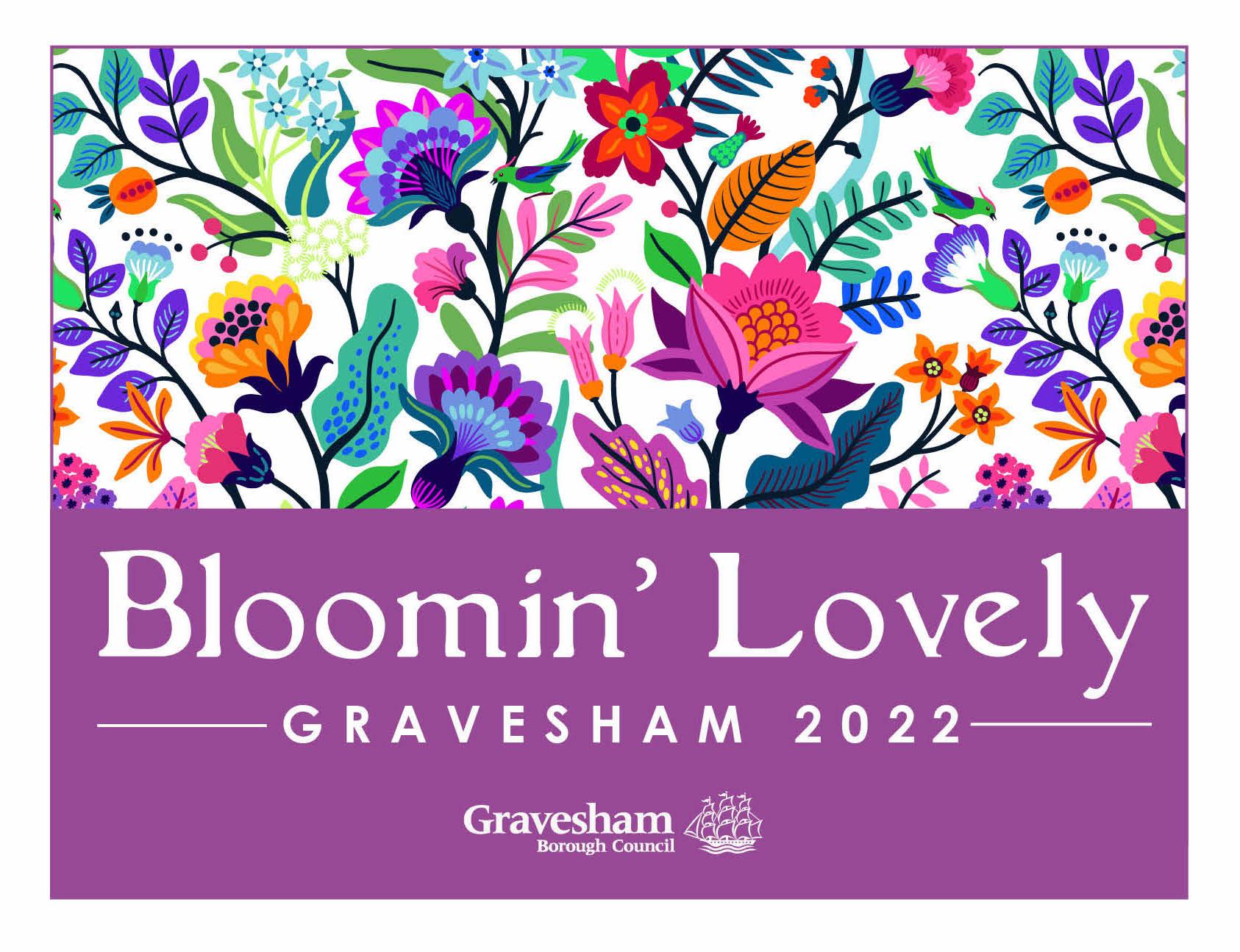 The Theme for this year is The Queens Platinum Jubilee Celebrations. Scarecrows must be submitted to the Civic Centre by Wednesday 6 July 2022. Judging will take place on Wednesday 13 July 2022.
Building on last year's Gravesham In Bloom Scarecrow competition, we're inviting members of the community, businesses, groups, organisations and schools to take part in this year's competition.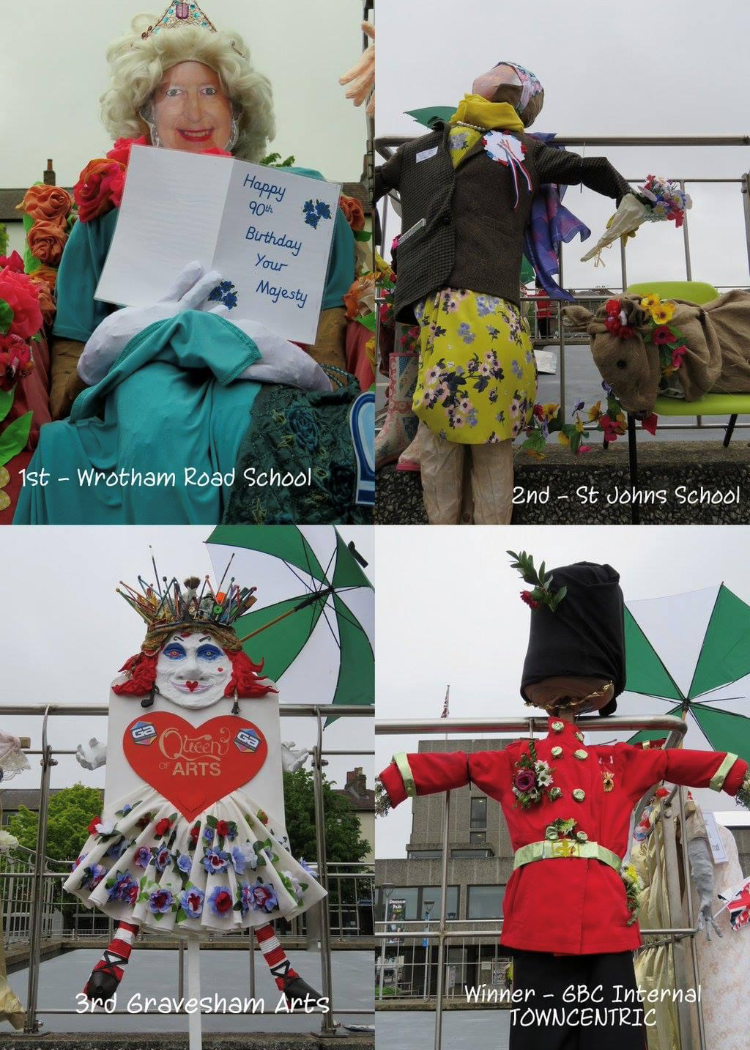 The scarecrow is based on the Queens Platinum Jubilee. There are only four criteria for entries this year:
The scarecrow must be based on Her Majesty The Queen and/or The Royal Family
You must use your most creative ideas within the bounds of acceptable public display
You must incorporate flowers as part of the design
You must label the scarecrow with its name and include your name/ organisation
How to enter
Let us know that you want to enter the competition by using the apply button below. You will be directed to an online form to fill in.