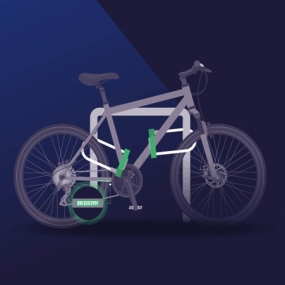 Love your bike? Do you rely on your bike so you can get to work or take your kids to school/nursery? Or is it an expensive but vital hobby of yours? Have it marked from Kent Police.
Get your bike security marked by Kent Police. It's a highly effective, visible deterrent to bike thieves. They know that if they are caught with a registered bike, the owner can be traced, and they will be arrested.
Just turn up to one of the following events with your bike.
Monday 18th July from 8am-12pm – at Civic Square, Gravesend
Tuesday 19th July from 2pm-6pm – at Civic Square, Gravesend
Saturday 23rd July from 12pm-4pm – at Woodlands Park, Gravesend