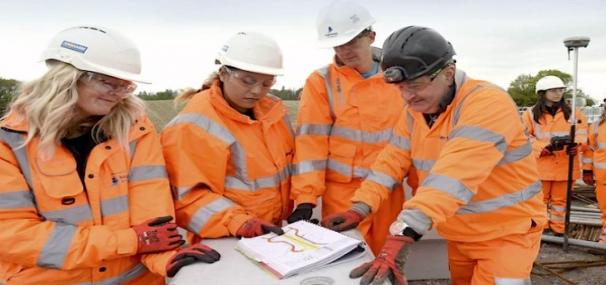 Find out about the event from Lower Thames Crossing, inviting businesses to meet the bidders on 29 September 2022.
About the event
An opportunity to meet with the Team of Bidders for the main works. They are competing for the three Main Works Contracts (Tunnel, Kent Roads and Roads North of the Thames).
This is one of two 'Meet the Bidder' events. This event is focussed on the south of the Thames. It is aimed at local businesses, so they can learn more about the programme, the procurement process and future opportunities.
The event will include presentations sharing information about supply chains, project timelines. There will be networking opportunities with regional business groups.
For more information about the event and to book your free place visit Eventbrite.
This event is shared as important to the Borough, but is not organised by Gravesham Borough Council. Read more about the Lower Thames Crossing as a regeneration project and consultation updates.