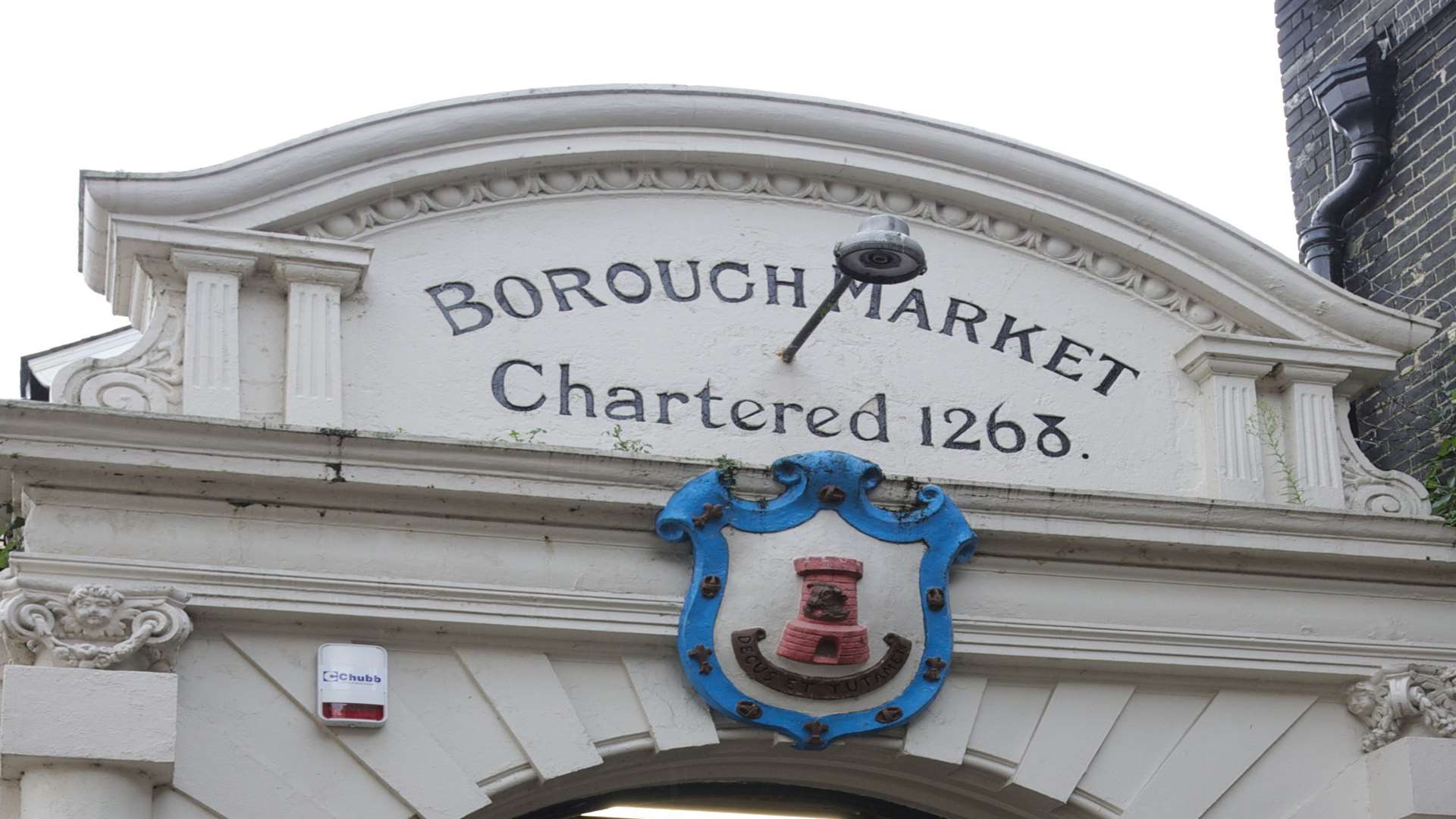 Join us on Sunday 4 June 2023 for our free Handmade & Vintage Fair with live music, craft demos and street food.
This is a free event and includes:
Arts and crafts fair
Live music by talented local musicians Nick Woods and Sophie Banford.
Craft demos - organic soap making, acrylic painting and easy embroidery for all
Face painting
World street food
Ingress Art is showcasing a bunch of talented local makers and artisans, join us on the day for an unforgettable experience! Listen to live music, watch a craft demonstration and sample street food, all while supporting local makers!