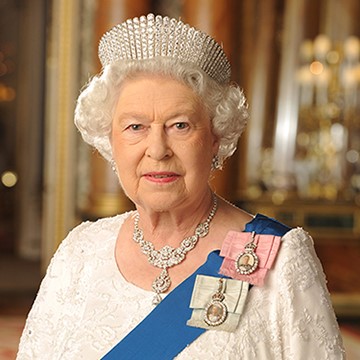 The Leader of the Council, Cllr John Burden, pays tribute to Her Majesty Queen Elizabeth II.
It is with great sadness that I learned of the death of Her Majesty, Queen Elizabeth II.
Our longest reigning Monarch, Her Majesty has served us all with honour and integrity.
A figurehead for our country and the wider Commonwealth, she has led by example through good times and bad.
As Head of State, she has carried out her many formal duties without fear or favour and has provided advice and support to our country's political leadership, of whatever political persuasion.
Our Monarch plays a unique role in the government of our country, and the traditions and values Her Majesty represented are felt at all levels of that government, including here at Borough level.
Councillors strive to reflect those values and standards every day and in every way they represent local people.
On behalf of all members of Gravesham Borough Council, I offer our sincerest condolences to our new King and the wider Royal Family.
The thoughts and best wishes of the people of Gravesham are with you all.
We mourn with you.
Cllr John Burden