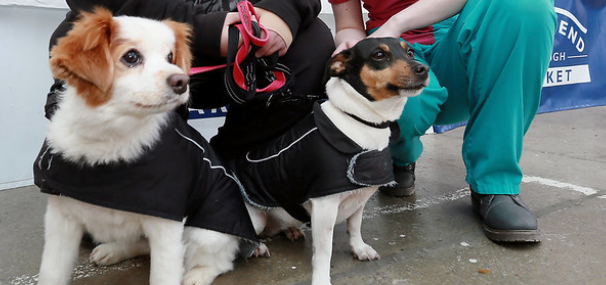 Find out about free pet chipping available as part of anti-social behaviour awareness week.
Did you know that is a legal requirement to have your dog microchipped?
On Wednesday 20th July from 11am to 3pm, as a part of the Anti-Social Behaviour Awareness Week, Environmental Health and Animal Control Team will be offering FREE dog microchipping on Community Square.
Please register for more details and to book your free appointment.
Walk-ins welcome but registering will speed up the service! Please note, this microchipping event is for DOGS only.