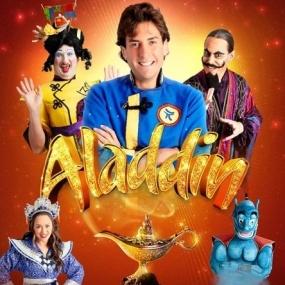 Relaxed performance specifically for children and adults that are uncomfortable with loud noises and effects that are usually associated with pantomime.
House lights will be dimmed to 50% and there will be no larger lighting effects, loud noises, pyros, strobes or loud bangs.
Audience members will be encouraged to do whatever they need to make themselves comfortable. In the case of high nerves, or a need to know what is to come, meetings with some of the characters from the show can be arranged before the show.
Producer and director Tom Swift said: "Offering a relaxed performance for adults and young people with specific needs is really important to us so that our pantomime can be enjoyed by everyone, including those who may find bright lights and loud bangs too much to deal with.
"If you are a parent/carer for someone with specific needs, please feel free to tell us how we can help you enjoy your time with us.
Find out more information and make bookings directly on the Woodville website or their box office by telephone 01474 337 500