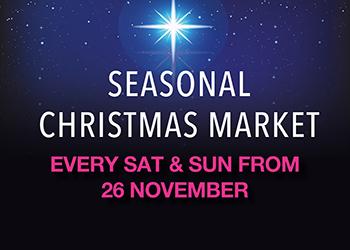 Lots on offer each weekend at the Borough Market, from handmade Christmas gifts, delicious treats and lots more.
Pop down to gravesend market for handmade Christmas gifts, sweets, cakes, twinkling lights, a festive atmosphere and fabulous gifts.
Why not try one of our tasty food outlets for lunch or a takeaway for when you get home.
Please note the opening times on Sunday differ: 10am to 2pm.
The stalls are going to differ each week, so make sure to follow us on Facebook for latest news.