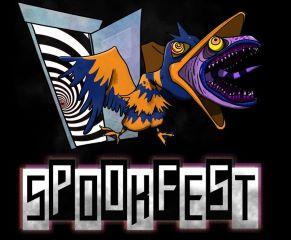 The 2nd instalment of GOOSEFEST returns this Halloween as SPOOKFEST!
BEE THERE....OR BEE SCARED!
Buskers, Bands, DJ, Actors, Elephant Music Record Fair, Art Exhibitions, Halloween Market, Face Painter, pop up bar and great food supplied by the Markets vendors!
There will also be a Halloween themed pop-up Market from 9-5pm and a Record fair from 6pm onwards.
Schedule
Buskers performing for Ellenors hospice - 12-6pm
Band performance - Strange mush 6:30pm
Band performance - Sweet Anna 7pm
Band performance - Smile Angelina 8pm
Band performance - Hog roast 9pm