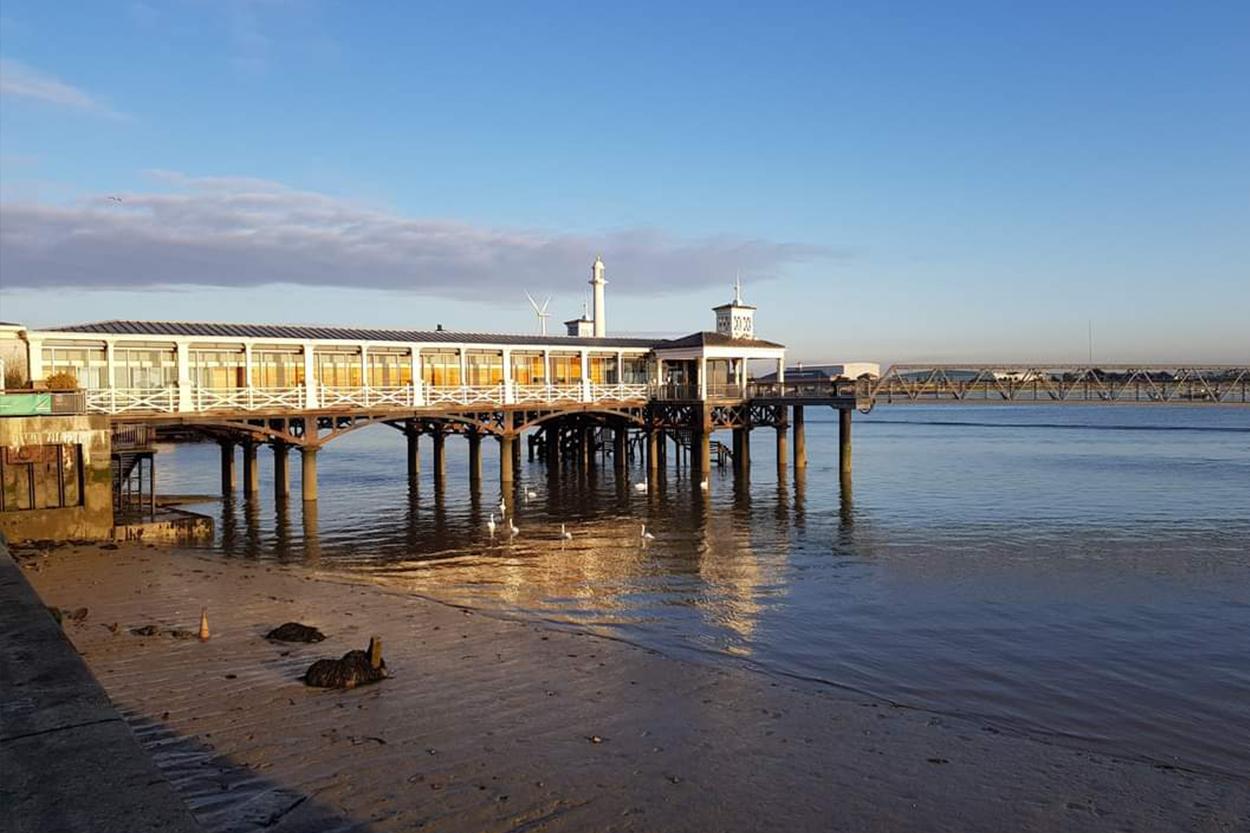 Sale to Thames Clippers raises potential for rapid river links to London.
Gravesham Borough Council is close to agreeing a deal to sell Gravesend's Grade II* listed Town Pier and pontoon to Uber Boat by Thames Clippers, raising the prospect of rapid river transport coming to the town.
At its meeting on 4 January, Cabinet agreed Town Pier and pontoon could be sold and delegated authority to officers in consultation with the Leader of the Council to negotiate the final terms of any deal.
Heads of Terms have been prepared for the sale to Uber Boat by Thames Clippers, and the deal is expected to be finalised in the coming weeks.
The terms of the sale include the continued use of the pontoon by the Gravesend/Tilbury ferry service and public access to Town Pier.
"Town Pier, the oldest remaining cast iron pier in the world, is a Borough landmark and we have been looking at ways to secure its future in a way that benefits the whole community for some time," said Cllr John Burden, Leader of Gravesham Borough Council.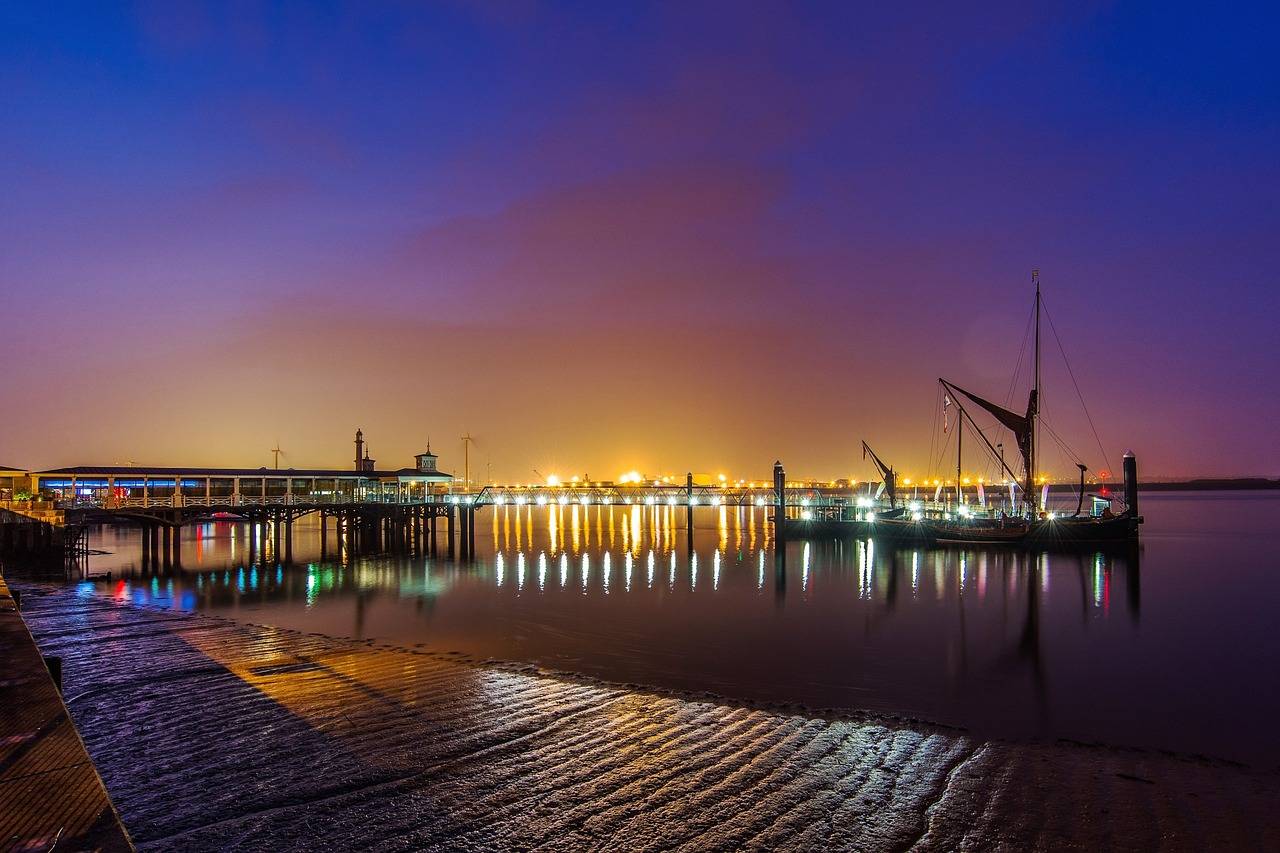 "The sale to Thames Clippers safeguards this important community asset for future generations to admire and enjoy, while opening up new opportunities for strengthening Gravesend's links to the River Thames.
"We have long-held aspirations to support river transportation from the town and while this sale does not guarantee rapid river links to London, it certainly makes their introduction more likely.
"We know Thames Clippers will be worthy and conscientious custodians of this important piece of Gravesend's history."
The council bought Town Pier from a private owner in 2000 to ensure it would be properly restored, that public access would be allowed to it, and that its original use as a staging point for visitors to arrive and leave Gravesend by river via a pontoon be reinstated.
As part of those commitments, the Gravesend/Tilbury ferry moved to Town Pier from its previous home on the old, privately owned, West Pier.
Cllr Burden added: "We have achieved those ambitions of restoring the pier and maintaining public access and are now looking to protect its future by placing it in the hands of an established river user.
"On completion of the sale, the budget we have set aside for the maintenance of the pier and pontoon can be redirected to support the essential frontline services we provide for local residents and businesses, and further the council's work to combat climate change, so the whole Borough benefits.
"Officers are working with river users to identify other areas where it might be possible to open up additional access points for local people.
"We look forward to welcoming Thames Clippers to Gravesend."
Geoff Symonds, chief operating officer of Uber Boat by Thames Clippers said: "We are delighted that Gravesham Council has agreed to entrust Town Pier and pontoon with us. We appreciate its significance to the local community and are pleased to be investing in that community.
"It has long been our goal to expand the River Bus network further east, and the acquisition of Gravesend Town Pier will enable us to do this.
"This expansion has already started, with the select central London sailings from Gravesend and Tilbury in 2021 and with Barking Riverside Pier due to open next spring.
"Whilst we establish the long term service from Gravesend, we plan to operate more leisure sailings in the interim, further enabling as many residents as possible to enjoy the benefits of travelling by river."