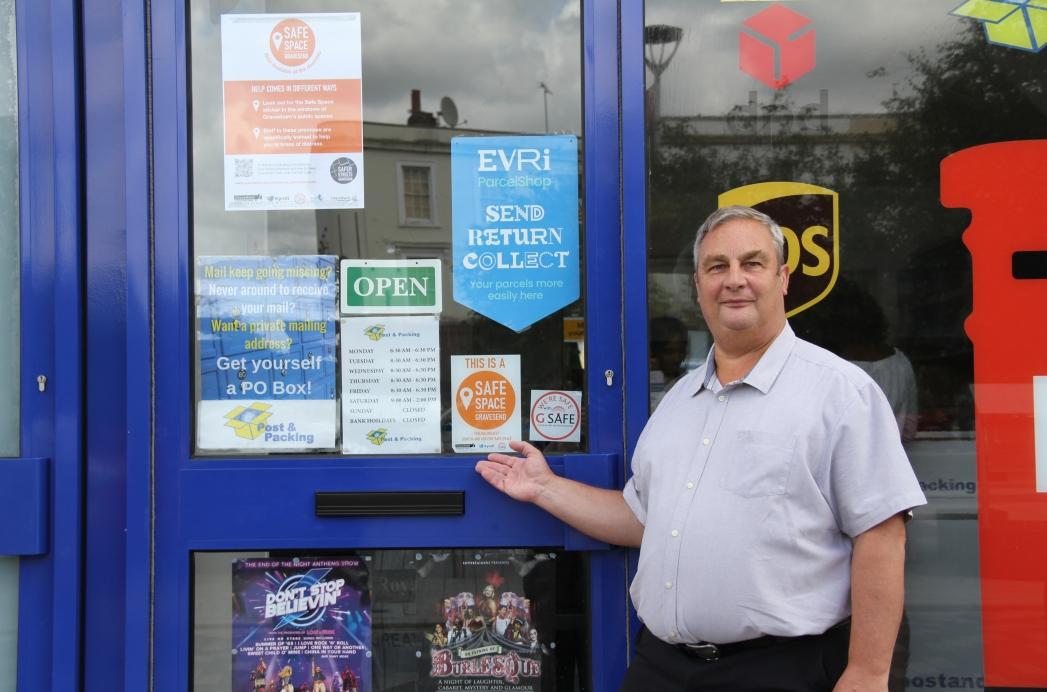 We have linked with 19 local businesses to provide a network of Safe Spaces for anyone in need of refuge or support in Gravesend town centre.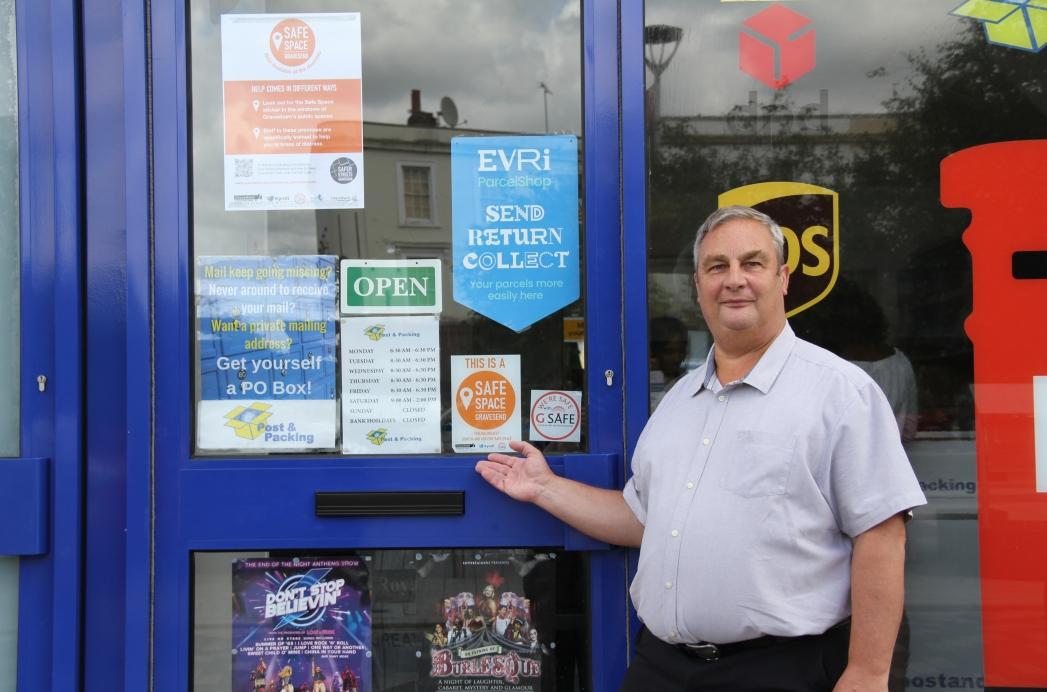 With Gravesend Civic Centre also part of the scheme, there are 20 premises around the town with staff trained to provide help to anyone who feels threatened by harassment, domestic abuse, or who has been made to feel unsafe while in or on their way to or from the town, whether on foot or on public transport.
The scheme has been launched using funds from the Government's Safer Streets programme.
Last year, the Kent Police and Crime Commissioner's office made a successful bid for funding from the programme, which saw Gravesham Borough Council receive more than £60,000, which is going towards a number of measures to improve town centre safety in Gravesend.
Launching the scheme, Cllr John Burden, Leader of Gravesham Borough Council, said: "Our Safe Space scheme is an important tool in our efforts to combat violence and domestic abuse against all, but particularly against women and girls.
"Every business taking part is displaying a distinctive orange logo prominently, meaning anyone concerned for their own safety can go in and ask for a safe space.
"This could range from somewhere just to wait until the individual feels safe to carry on with their day or evening, or until a family member or friend can come and collect them, or in urgent circumstances to wait safely until the police can attend."
A full list of all participating premises can be found at www.gravesham.gov.uk/safe-spaces which is also where businesses wishing to join the scheme and offer additional Safe Spaces can register their interest.
Staff at those businesses taking part will also be able to provide details of specialist support services where appropriate.
Additionally, the council's parking enforcement officers have all been trained to provide support for anyone concerned for their safety, and they can also be approached and asked for help.
Cllr Burden added: "We understand how important it is to people to feel safe in our town centre.
"We are using the Safer Streets funding wisely and working closely with partners such as Kent Police towards that aim.
"We are very grateful to all the organisations who have joined with us to provide this network of safe spaces.
"Of course, our hope is that no one will feel they need to use them, but it is a reassurance for all that they are open and available if needed."