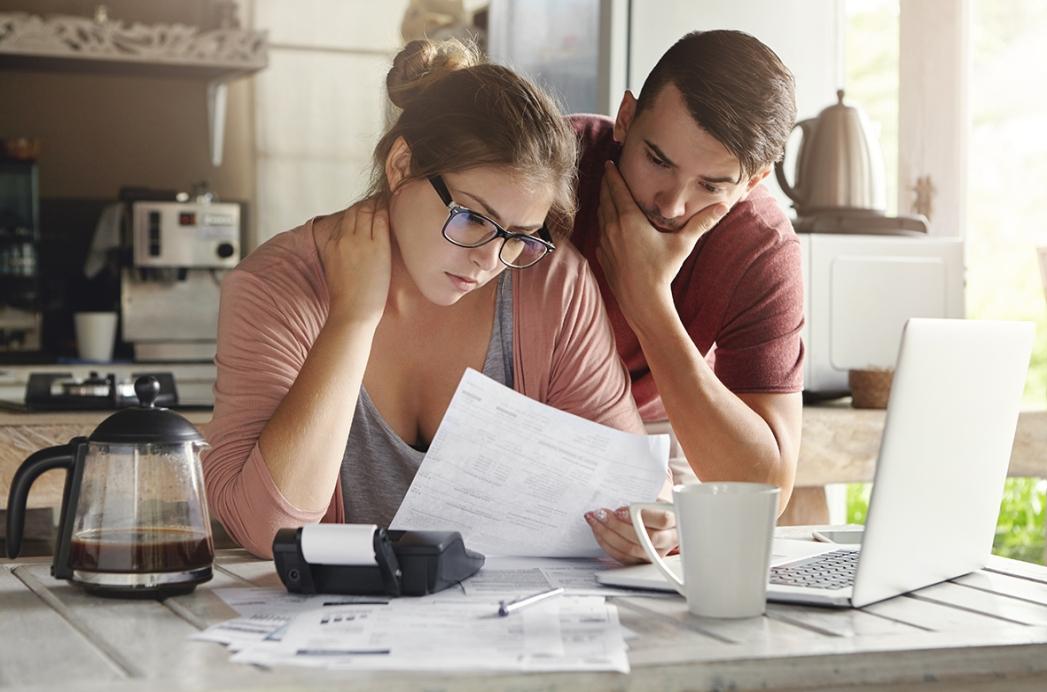 As the cost-of-living crisis continues to bite, we have helped more than 8,000 households in the borough either increase their annual income or reduce their expenditure to a total of more than £1m.
Using its Low Income Family Tracker (LIFT), the council is able to proactively identify households that are either already in, or are in danger of falling into, poverty and use Household Support Funds to help them, or point them to benefits, discretionary energy payments or other financial support to which they are entitled but are not receiving.
Using LIFT, the council has:
Used £30,400 from Household Support Fund 1 to support 96 vulnerable households.
Supported 6,152 households with discretionary energy payments totalling £248,743 between April and September 2022.
Used £257,124 of Household Support Fund 2 to support 749 pension age households.
Used £144,000 of Household Support Fund 3 to make one-off payments of £151.26 to 952 households who were in receipt of both Council Tax Reduction and housing benefit and so had not qualified for the cost-of-living payments paid by DWP to those households who were in receipt of Universal Credit or certain other DWP benefits.
Provided support in paying council tax to 114 households identified with low affordability and high vulnerability, totalling £123,694.
Proactively identified and helped 70 households who were entitled to pension credit, providing additional annual support totalling more than £300,000 a year in total to those households.
Cllr Narinderjit Singh Thandi, Gravesham Borough Council's Cabinet Member for Performance and Administration, said: "Our revenues and benefits team is doing extremely important and proactive work to support the borough's households most at risk in the midst of the cost-of-living crisis.
"By using LIFT, we are able to identify and offer help to families who may not even realise they are in danger of falling into poverty, and certainly are not aware that there is financial support available to them that they are not currently benefitting from."
The value of the LIFT project to local people has been recognised by independent experts, with the team being awarded a Certificate of Excellence in the iESE Transformation Awards; being shortlisted in the Social Inclusion and Innovation categories at the IRRV Awards.
The team behind the project is also shortlisted for the Best Community and Neighbourhood initiative category on the Association for Public Service Excellence Awards, the results of which will be announced in September.
Cllr Thandi added: "I am very proud of the work of the team on the LIFT project, which is attracting national attention.
"As a council, we do not believe it is enough to sit and wait for people to come to us and ask for help.
"We are making a real difference to people's lives at a time when they need it the most."