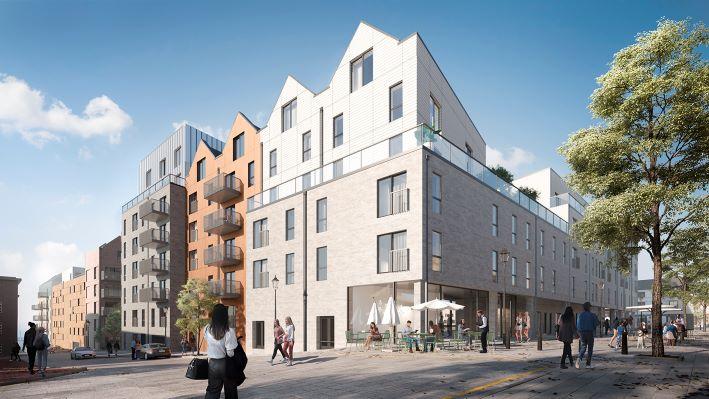 Work has re-started at The Charter development in Gravesend town centre.
Work on the development of 242 build-to-rent apartments and a new multi-storey car park was paused in June when the then contractor Henry Construction went into administration.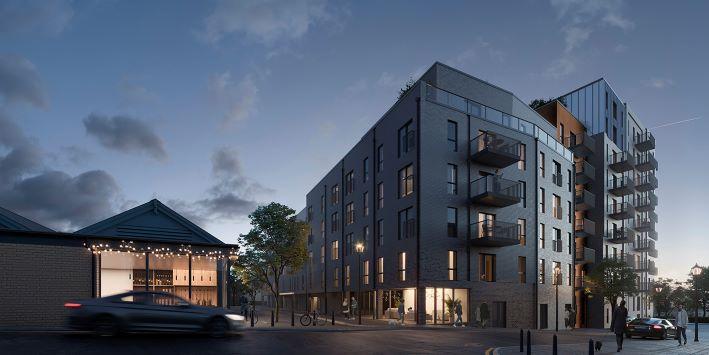 Rosherville Ltd, Gravesham Borough Council's commercial trading company, and Reef Group have been working to get the project back on track as swiftly as possible and good progress has been made, with construction expected to recommence in the coming weeks.
Initial preparation work started on site this week and is being carried out by Statom Group.
A Rosherville spokesman said: "The delay caused by the issues with the original contractor has been unfortunate and unwelcome.
"However, it is good news to see works resume on this important project."
"As work progresses and we near completion, the new apartments will be marketed locally, and I am sure current residents of Gravesham will be keen to be at the front of the queue as they come to market."
Peter Langley-Smith, Development Director at Reef Group, said: "We are fully committed to delivering this project in partnership with Rosherville, delivering much needed homes for the local community.
"Construction work resuming after the issues with Henry Construction going into administration is a key milestone in getting this development completed."
A further update will be given once these initial enabling works are completed.
Apartments at The Charter will be marketed locally first, and you can register your interest now via www.roshervilleservices.co.uk/property-development.