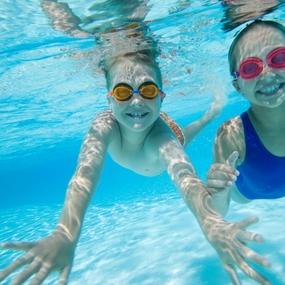 A new leisure centre being designed to replace the ageing Cascades in Gravesend will combine a regional quality 6-8 lane swimming pool with family fun attractions.
Last week, members of Gravesham Borough Council's Cabinet agreed officers should begin the process which will lead to the building of a new leisure centre on the existing car park at the Cascades site.
The current centre will remain open during the construction period, and will be demolished once the new centre has opened, expected to be in 2024.
With work now starting on the detailed design, Cllr Shane Mochrie-Cox, Gravesham Borough Council's Cabinet Member for Community and Leisure, said starting with a blank sheet of paper meant the new centre would be a home for families as well as a venue with a level of facilities attractive to competitive sports people.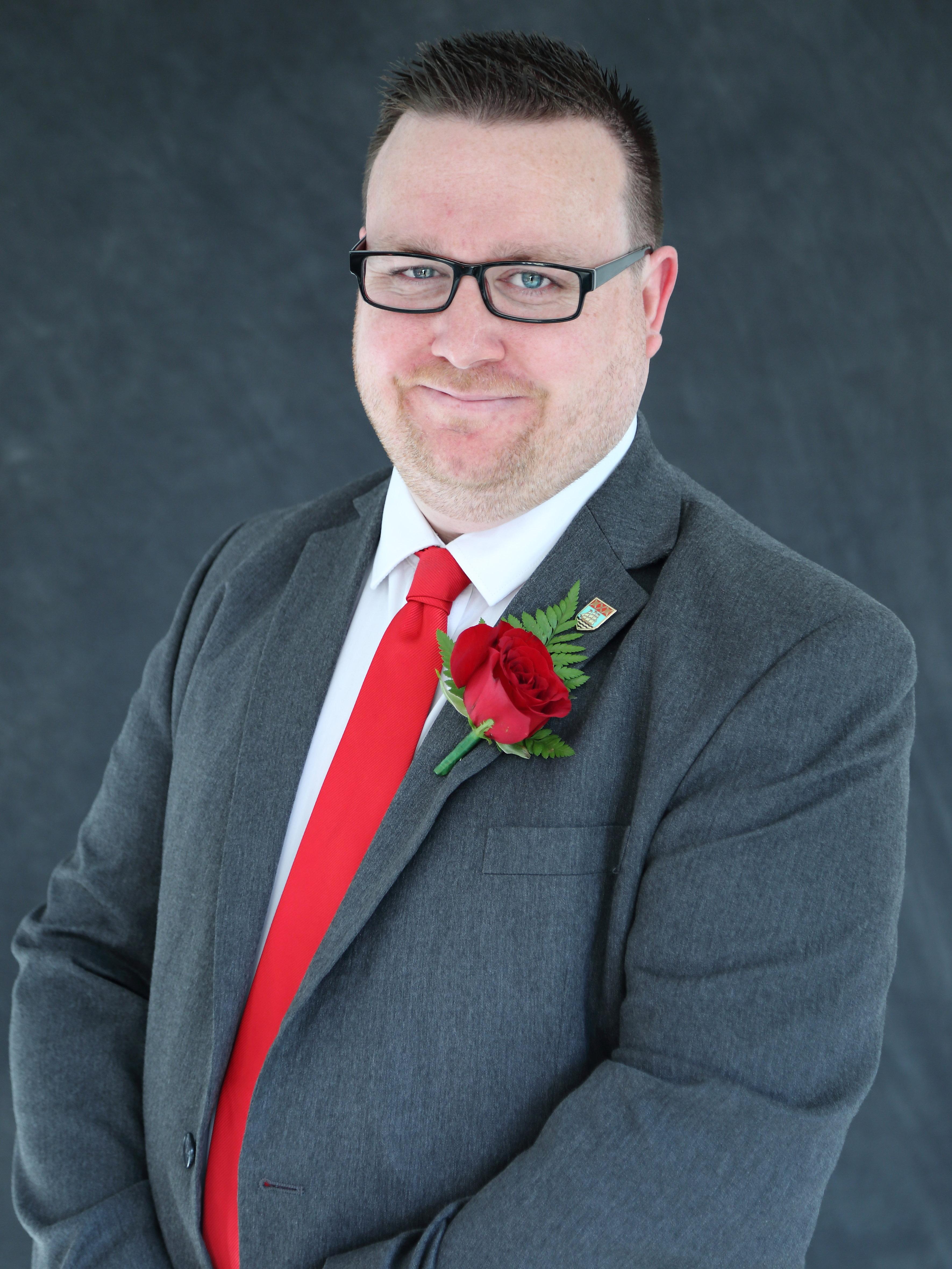 Cllr Shane Mochrie-Cox - Cabinet Member for Community and Leisure
"While recognising that north west Kent lacks a competitive standard 6-8 lane swimming pool and while we are looking to fill that void, we know a great draw of the current Cascades is the leisure pool," said Cllr Mochrie-Cox.
"We are at a very early stage of the process that will lead to the new centre being built, and as we work up plans we will be looking at how we can best accommodate both the serious swimmer and families looking for a fun few hours in the pool.
"Our new leisure centre will be for all, with nobody excluded."
Cllr Mochrie-Cox added that it wouldn't just be the pool that would cater for family visits.
"The new centre will include a soft play venue, which at the moment is sadly lacking in Gravesham, and a clip and climb area, again, a new attraction for the Borough.
"We want residents of Gravesham to be invested in healthy, active lifestyles from a very young age, and that is why a new centre is the best way to go.
"The layout of the existing Cascades, which has evolved over a period of time rather than being logically planned, means it is impossible for us to refurbish it in a way that helps us achieve that aim.
"I'm really excited at the possibilities a new, bespoke leisure centre presents, and I am sure local families and athletes alike will share that excitement as our plans develop."