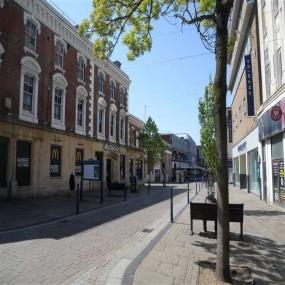 Latest round of support for Gravesham businesses impacted by Covid-19
Additional grants are being made available to businesses in sectors that may have been severely impacted by recent Coronavirus restrictions.
Gravesham Borough Council will be contacting eligible businesses and advising them how to apply for support as part of its £2.2 million package of support for the local economy.
Applications are open for a new round of grants of up to £10,000 which are aimed at:
Helping businesses which have started-up during the pandemic;
Supporting businesses in bringing vacant commercial premises back into positive use;
Helping businesses respond to the impacts of Covid-19 and making them more resilient for the future, for example through online trading and/or taking steps towards achieving net zero carbon.
The council also wants to hear from businesses whose trading has been severely impacted by Covid-19, but to date have not accessed Covid-19 grant schemes.
"We know businesses are struggling with the ongoing impact of Covid-19," said Cllr John Burden, Leader of Gravesham Borough Council.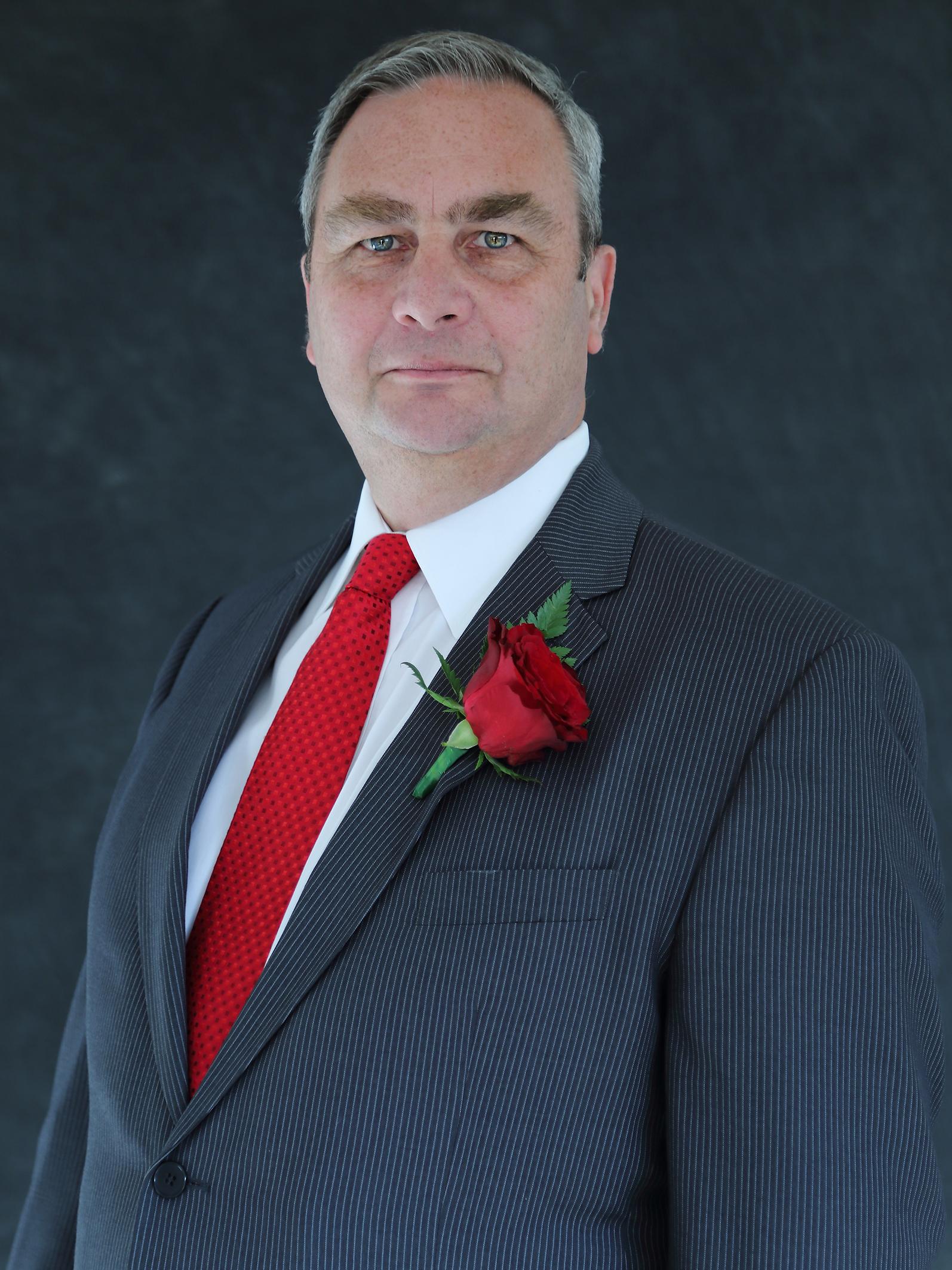 "There are immediate impacts, and we are working hard to get Government support grants out to qualifying businesses in the Borough to help in the short term.
"But there are longer term issues, too and our own £2.2 million support package provides grants over and above the national offering with the aim of tackling those and putting the Borough's economy on a sure footing for the coming years.
"Youth unemployment in the Borough is a real issue we need to address, and we are particularly welcoming applications from businesses who would use at least part of the funding to support additional jobs, apprenticeships and/or skills training."
The deadline for applications is 6 March and successful applicants will need to have paid all business rates, council tax and other debts to the council.
These economic stimulus grants are enabled by the allocation of discretionary Additional Restrictions Grant funding made available to the council.