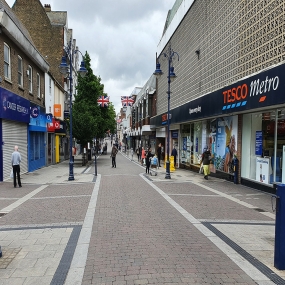 New programme aimed at boosting high street shopping launches in Gravesend and Northfleet
A new programme to attract shoppers back to the High Street by harnessing digital technology has been launched in Gravesend and Northfleet.
The initiative, Local Rewards, a collaboration between Gravesham Borough Council and social media specialists, Maybe* Tech - aims to help businesses across the council area recover from the impact of COVID-19, by giving them the support they need to reach more customers and make more sales.
While driven by technology, the main objective of the programme is to increase footfall in both town centres and encourage shoppers to visit local businesses in person. Businesses signing up to the programme will benefit from 12 months of support free of charge.
Local Rewards allows businesses to communicate with, and reward shoppers when they hit the High Streets and has been created with the intention of 'levelling the playing field' through enhanced digital skills, enabling small businesses to have access to the same level of tools and know-how as big businesses with bigger budgets.
Businesses can also cross-promote and support their High Street neighbours to create an online network of connected traders.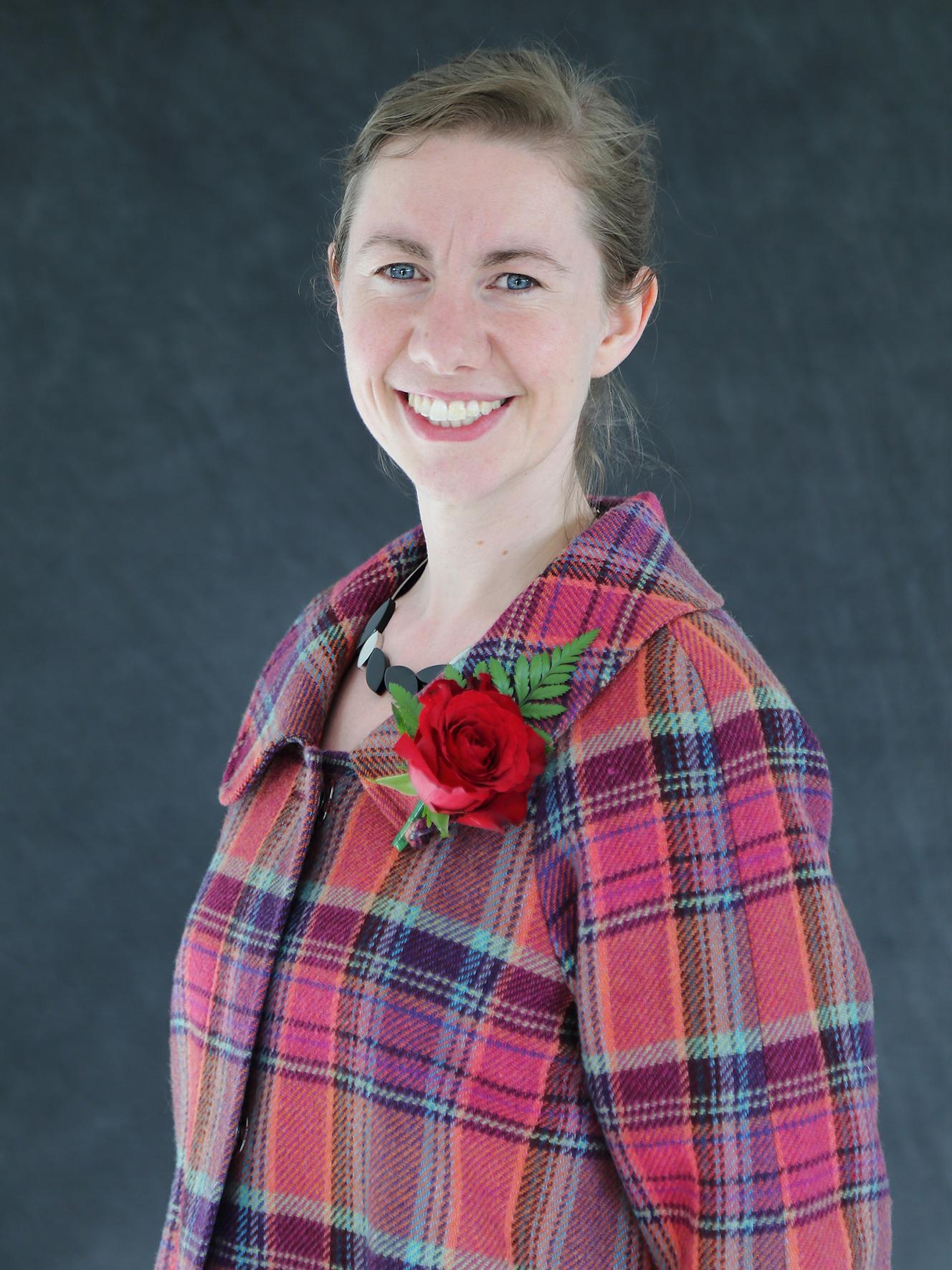 Cllr Lauren Sullivan, Cabinet Member for Strategic Environment at Gravesham Borough Council, said: "We are committed to doing all that we can to boost the health of Gravesend and Northfleet's town centres, as well as the surrounding areas
"The council will be working alongside the new Local Rewards programme encouraging local businesses who might not be fully confident with how to promote themselves online to sign-up and take advantage of the tools and training that will be provided.
"We appreciate that high street businesses work long and often irregular hours, so the programme will feature 'on demand' assets like webinars and videos, which they can access at a time that will suit them.
"In addition to the digital programme, we will be working with university students who will begin making contact with businesses introducing them to how the scheme can benefit them."
The technology enables shoppers to see businesses near them, view and engage with their social media content and shop with them via Facebook Messenger and WhatsApp.
In addition, for every pound a shopper spends "in store" with a participating business they earn a point which can be used to claim rewards offered by local businesses across the county.
Every business that signs up to manage their listing on the Local Rewards High Street Guide will also have access to an extensive range of social media tools and training provided by Maybe*.
Maybe* collates the data from over 3.9 million businesses from Twitter, Facebook and Instagram on a daily basis, it is a partner on the UK Government's High Street Task Force and has been working alongside Kent Invicta Chamber on a programme to support businesses across Kent since early last year.
Polly Barnfield OBE, CEO of Maybe* Tech said: "Around two thirds of shoppers regularly look online for inspiration and the Local Rewards programme groups all social media content by location to encourage people to browse their local high street and then rewards them for their local spend.
"High streets need infrastructure that until now has only been available for online businesses and this programme will help local businesses level the playing field, with giant online retailers." 
"They need to communicate with shoppers in real-time and be able to showcase what's available. In order to compete, High Street businesses need to up their digital game, promote their physical stores and collaborate. Our platforms help them collectively to do that and we are delighted to be working with businesses across Gravesend and Northfleet."