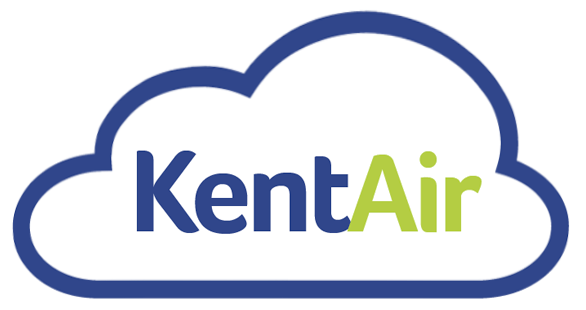 KentAir is a new annual campaign from Monday, 25 April to Sunday, 1 May aimed at improving air quality in Kent.
KentAir week is a new annual campaign launched by councils in Kent to encourage people to get involved in the fight to improve air quality.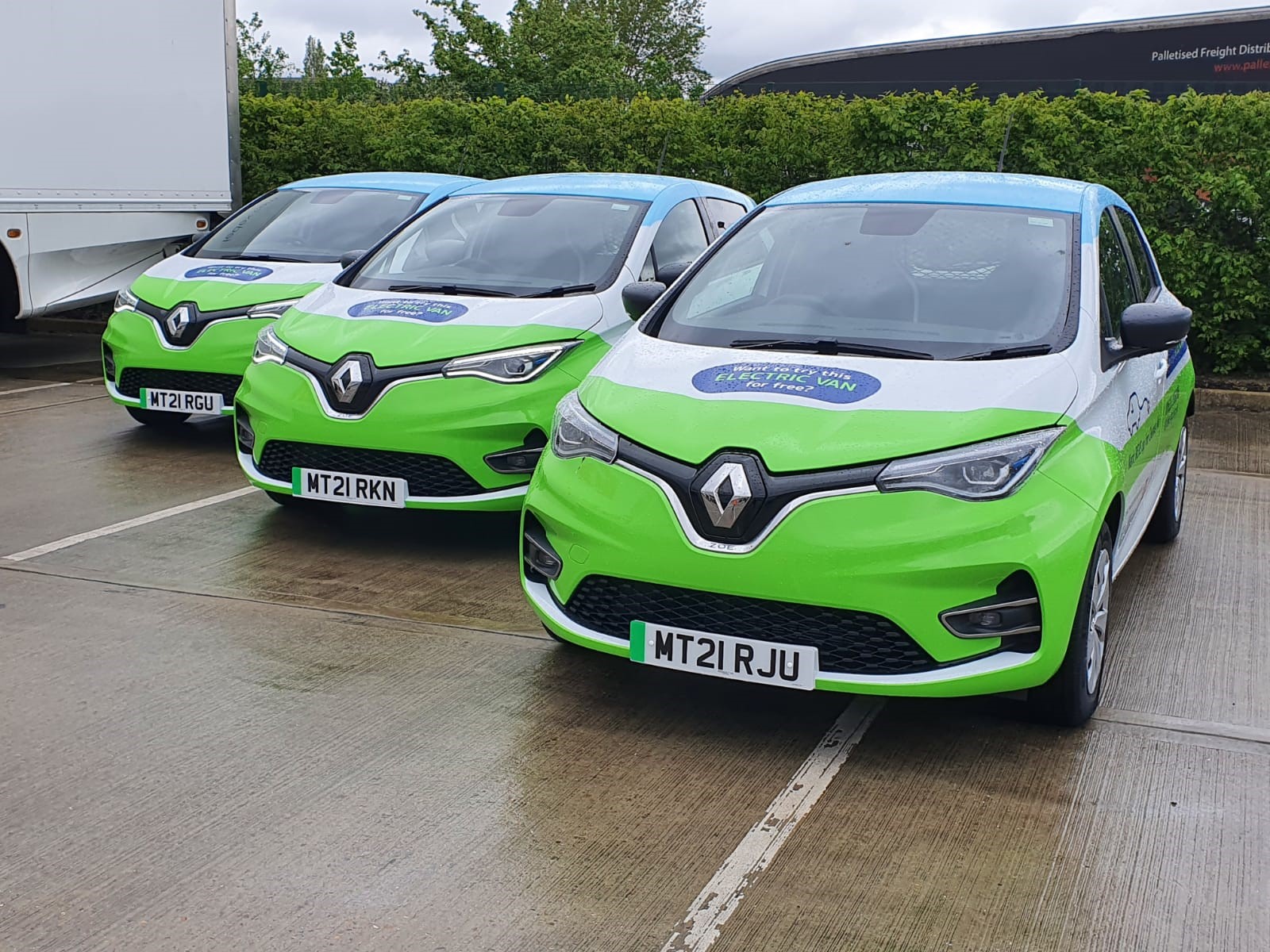 Lots of useful information and advice about:
Trialling electric vans before deciding to purchase
Reducing pollution to increase air quality
Benefits of electric vehicles
Ways of driving more environmentally friendly
Head over to our Facebook page for updates.
To sign up to air quality alerts visit www.kentair.org.uk.