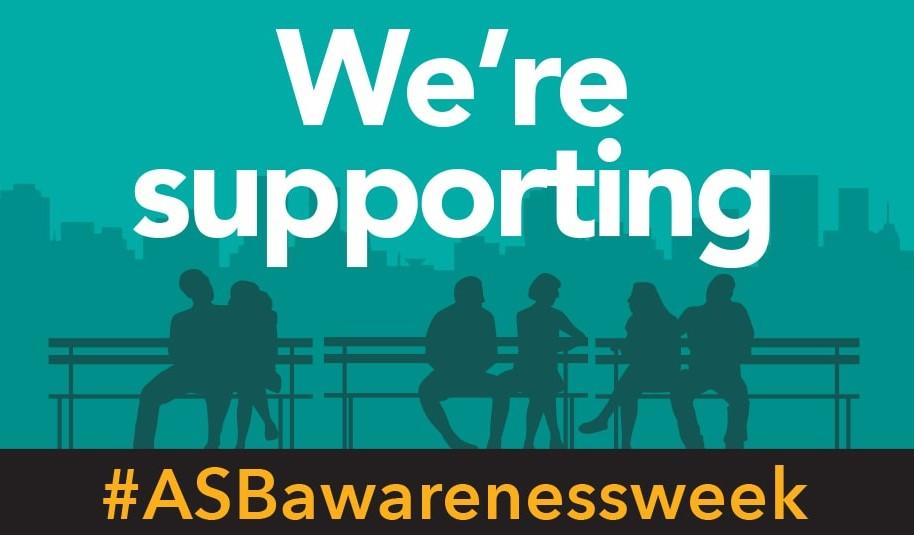 We are proud to welcome the return of anti-social behaviour (ASB) awareness week. Following the successful launch last year, anti-social behaviour awareness week has been confirmed for 18-24 July 2022
According to recent survey, commissioned by community safety group ResolveUK, more than half of people who have been a victim or witnessed anti-social behaviour (ASB) do not report it, while 45% of people say ASB is a problem where they live and almost a quarter admitted it made them feel unsafe.*
Following the successful launch last year, anti-social behaviour awareness week has been confirmed for 18-24 July 2022.
Our Community Safety Partnership team will join partner agencies to create a week full of community engagement initiatives. Activities include various pop-up street meets across borough:
Mark your bike with Kent Police
Free pet chipping
Information sessions
Cinema showing of the must-see award-winning movie "County Lines", 100% of profit from ticket sales goes to charity
Football matches and much more at Woodland Park on Saturday 23rd
More details to be confirmed in the upcoming weeks, including how to reserve your free pet chipping place, and booking tickets for the viewing of County Lines.