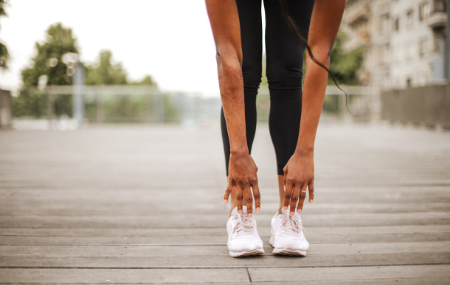 We are asking for your views on the proposed Sport, Leisure and Active Recreation Strategy 2022- 2027.
It is widely recognised that taking part in physical activity has many benefits, from social, health,economic and environmental . Taking part in sport and active recreation can improve the quality of life for individuals and communities.
Gravesham has large scale health inequalities and, whilst improvements have been made in recent years, the difference experienced across the borough varies widely. Our Youth, Community, Health and Wellbeing Strategy will also work in tandem with this strategy focusing on improving health outcomes for residents.
The proposed Sport, Leisure and Active Recreation Strategy will outline a number of key priorities and actions which will provide a framework for tackling inactivity, as well as linking into wider developments such as future facility provision within the borough.
Have your say
Your views are wanted on our draft strategy and we invite you to complete a short survey online.
The consultation is running for three weeks and closes on Monday 6 June 2022.
If you need an alternative format of the consultation document, please email danielle.lock@gravesham.gov.uk or call 01474 337806