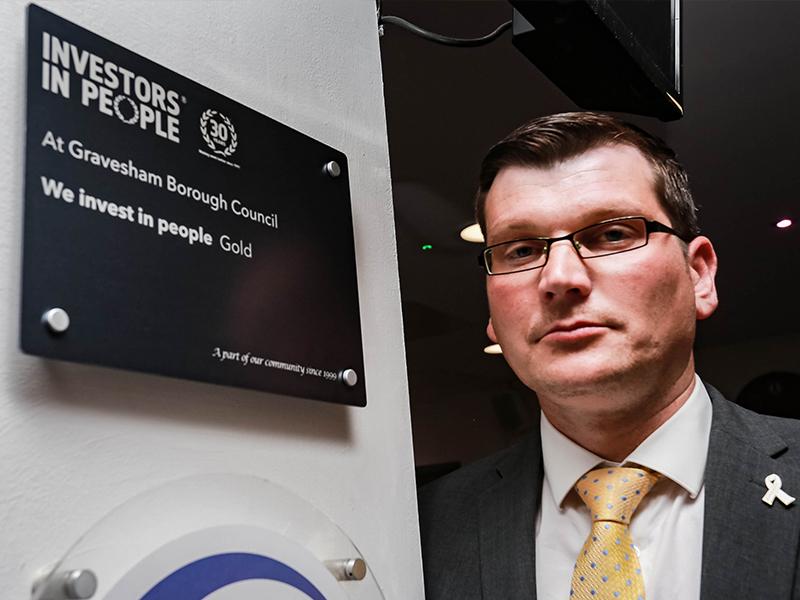 Investors in People has awarded Gravesham Borough Council We invest in people, gold accreditation.
Only 17% of accredited Investors in People (IIP) organisations achieve Gold and the award came after an assessment earlier this spring.
Paul Devoy, CEO of IIP, said: "We'd like to congratulate Gravesham. Gold accreditation on We invest in people is a fantastic effort for any organisation, and places the authority in fine company with a host of organisations that understand the value of people."
Commenting on the award, Stuart Bobby, Chief Executive of Gravesham Borough Council, said: "This award of gold status was made possible by the hard work and determination of our staff at every level across the whole council to make Gravesham a great place to work.
"Like organisations across the UK, the pandemic changed the way we work forever, and it was important that our staff felt part of that change process and know that their views and ideas are important. As part of that we have strived to change our internal communications for the better as well.
"Many members of staff were asked their views on the council as an employer as part of the IIP review and their responses show they feel listened to and informed about the issues that are important to them."
Stuart added that the council would not be resting on its laurels and that the feedback report from IIP was being studied carefully to identify areas where it could improve even further. He said:
"Ultimately, the happier our staff are, the better and more efficiently they will work to support our residents and businesses, which is what we are all here to do."
About Investors in People
Most of us will spend around 80,000 hours at work in our lifetimes.
For something that takes up that much of our time, we think people deserve to get more out of it than just a regular pay cheque. That's why we've already helped more than 11 million people across 75 countries to make work better.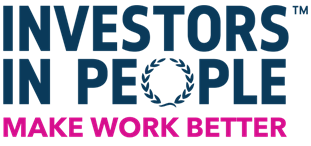 How are we doing that?
We're a community interest company, which means we put our purpose before our profits. That means everything we do and every direction we take is done to make work better.
Organisations that meet the We invest in our people framework are proud to display their accreditation to the world.
Because they understand that it's people that make work better.