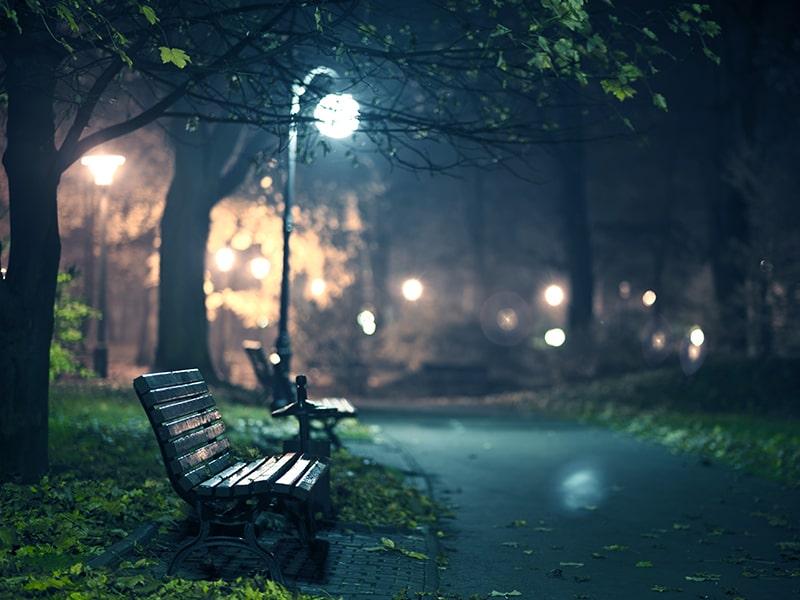 The council has received more than £60,000 from the Government's Safer Streets programme towards work to improve safety in key areas of Gravesend and Northfleet, including the riverside.
Our Community Safety Unit worked alongside the Kent Police and Crime Commissioner's office on the successful bid.
The council has matched the Government funding, meaning in total more than £122,000 will go towards:
The installation of eight new CCTV cameras and the upgrading of 37 streetlights, providing a deterrent and public reassurance and improving evidence gathering.
Improving the environment and personal safety at the Thames Way to Overcliffe footpath.
Offering a six-month free trial for selected businesses which are not yet part of the town's G-Safe programme and upgrading G-Safe's radio link with CCTV Control.
Encouraging G-Safe participants to join a new Safe Place scheme. Staff will be trained to support any female or person feeling vulnerable and asking for assistance, providing a space within their premises where the individual can be given help and advice.
Training for employers and local businesses focussing on achieving attitudinal change amongst boys and men to address violence against women and girls, to be delivered in collaboration with Cultivating Minds.
Partnering with Rethink and Kent Equality and Cohesion Council on targeted work with BAME women and girls to improve awareness of the unacceptability of violence against women and girls, encourage reporting, and to overcome cultural barriers.
Completion of a public survey to assess perceptions of crime and safety pre and post the completion of the works included in the project. This will help identify further work that could be undertaken as the project progresses.
Welcoming the funding, Cllr Shane Mochrie-Cox, Gravesham Borough Council's Cabinet Member for Community and Leisure, said: "We are absolutely committed to making our town a safe environment for residents, business and visitors.
"This funding, linked with our clear strategy to tackle anti-social behaviour throughout the Borough, will help us take a number of practical steps to deter, apprehend and prosecute offenders, and inform and support our community. "It's another valuable tool in keeping our Borough safe."
Matthew Scott, the Kent Police and Crime Commissioner, said: "I'm absolutely delighted we have secured this funding. I've seen the difference previous Safer Streets Programmes and have made to our communities and I'm thrilled we can expand that good work.
"From new Safe Spaces to improved lighting and CCTV, we want to make our town centres feel safe for everyone. I would like to thank all our partners for working so hard on this and I look forward to seeing the results over the next 18 months."