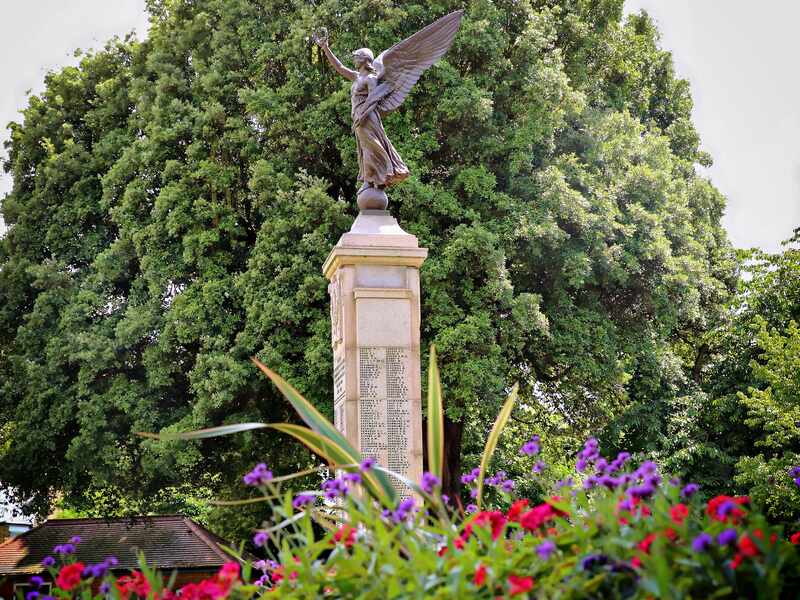 Services to remember those who have fallen in the defence of their country will take place in Gravesham.
On Friday 11 November, there will be a Pause to Remember and the two minutes' silence will be observed on Community Square, Gravesend, at 11am. Those wishing to attend are asked to gather by 10.45am.
On Remembrance Sunday (13 November), the Mayor of Gravesham Cllr Peter Scollard will lead a service and parade at Windmill Hill Memorial Gardens at 11am. Veterans wishing to take part are asked to assemble outside the Veterans' Hall on Clarence Place by 10.30am.
Also, at 11am on Remembrance Sunday, a service and parade takes place at the War Memorial, The Hill, Northfleet, led by Deputy Mayor of Gravesham, Cllr John Caller.
Other services in the Borough include:
Remembrance Service at Denton War Memorial, 1pm, Friday 11 November
Bawley Bay Service of Remembrance, Sunday 13 November, 12.30pm.
Service of Remembrance at Meopham War Memorial, Sunday 13 November, 3pm.
Full details are available at www.visitgravesend.co.uk.