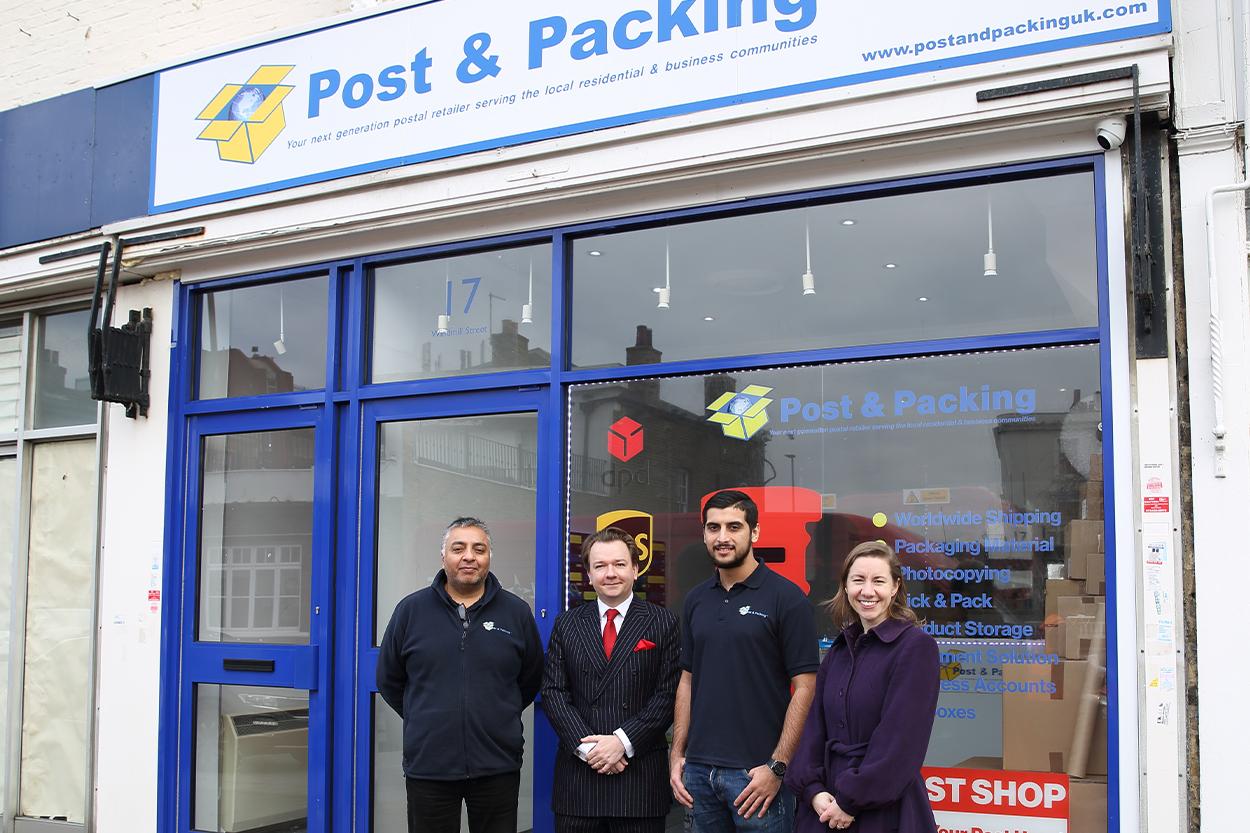 As part of Gravesham Borough Council's £2.2 million package of support for the Borough's economy, the council has joined with the Federation of Small Businesses (FSB) to offer free memberships.
The FSB provides a network of help, advice and support to local businesses, leaving them more time to concentrate on growth.s.
Cllr Lauren Sullivan, Gravesham Borough Council's Cabinet Member for Strategic Environment, said: "The Federation of Small Businesses is a well-established organisation driven by the needs of its members.
"As the life-blood of our local community, we are determined to do all that we can to support small businesses, in this case by providing access to a high quality network offering practical support at no cost for 12 months"
Tim Aker, Development Manager for the Federation of Small Businesses in Kent and Medway, said, "Gravesham Council has demonstrated its support for small businesses by partnering with the FSB.
"Working with the Economic Development Team, we are delighted with the package the authority is offering to local businesses. FSB membership entitles members to a range of business support services that have been a lifeline for many small businesses in the last two years.
"Gravesham should be commended for its dynamic support for the local business community."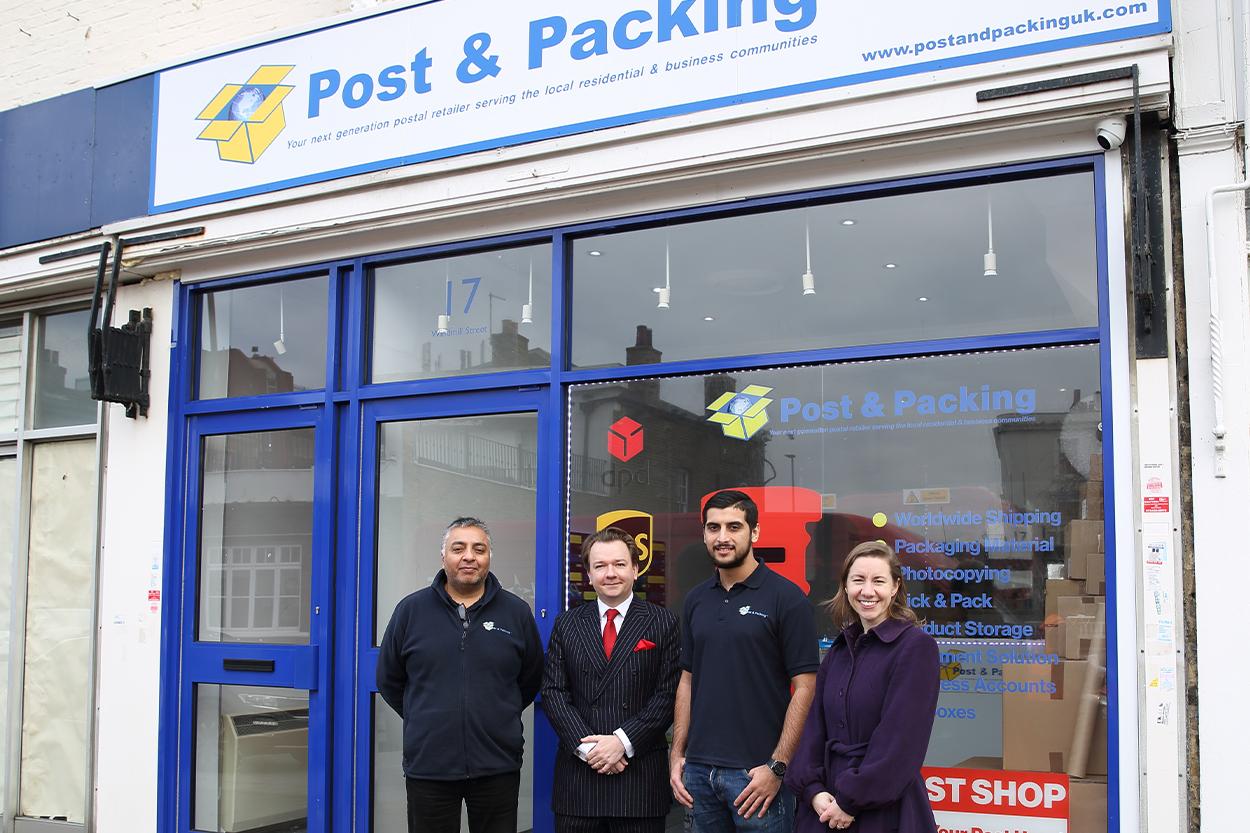 Cllr Lauren Sullivan (far right) and Tim Aker, Development Manager for the FSB, (second left) with the owners of Post and Packing, Gravesend, Jeorge Tehara (far left) and Reece Wilkinson, the first Gravesham business to enjoy free membership of the FSB.
Find out more information about the FSB and to register your interest in joining the FSB free for a whole year.