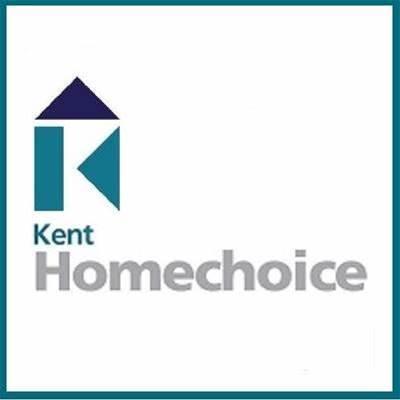 Find out about future changes to the housing system and website to create a more user-friendly service for people on the housing register.
The new system will go live in July and will have a new look, be more streamlined and easier to navigate, while still providing the same service.
Once launched, applicants will continue to log into their accounts and be able to view and bid on properties in Gravesham as they become available, Just as they do now.
To move from the current system to the new one, it is necessary for new applications to the housing register to be suspended for a month while data is moved over.
This will happen from June 1, and Gravesham Borough Council is suggesting applicants wanting to apply to the register put in new applications well before this date. The register will resume taking applications from on July 1.
The process for people who find themselves unexpectedly homeless or requiring housing options advice during that month will continue as normal.
For anyone that needs to apply urgently during June, Gravesham Borough Council will provide a telephone service to enable this and the number will be published on the council's website.
The new system is being led by KentHomechoice, a partnership of 13 local authorities, 28 housing associations and Kent County Council, which was set up to provide a way to apply for affordable and social housing.
Find out more information about the Gravesham housing register or to submit an application.