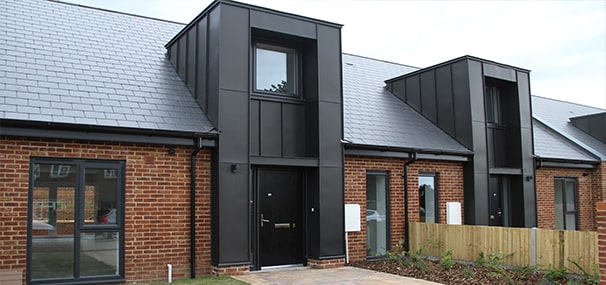 A new development of seven homes at Rembrandt and Constable Road, Gravesend, are now ready for people on Gravesham Borough Council's Housing Register.
Built by Westridge Construction ltd and completed in May, the homes are part of the council's New Build Programme to deliver hundreds of affordable homes across the borough.
The development is the latest stage in providing urgently needed affordable rented housing for those on the council's Housing Register and has taken just under a year to complete.
The homes are all accessible and adaptable, with parking and private gardens. The terrace consists of six one-bed bungalows with flexible roof space, and one detached one-bed bungalow, and are fully adapted for wheelchair users.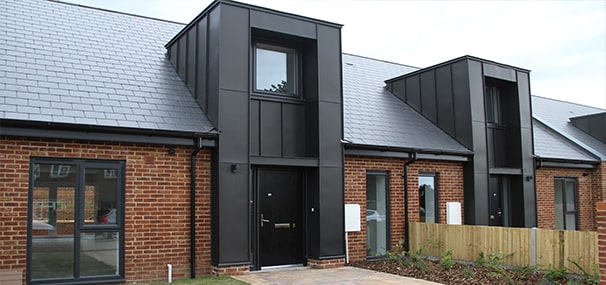 Prior to the development local residents were consulted to decide what play equipment was needed on the re-landscaped open space. There will be trees planted in autumn, and the play area will be opened in the summer.
Cllr Jenny Wallace, Gravesham Borough Council's Cabinet Member for Housing Services, opened the development this week and said: "Providing high quality, environmentally sound affordable housing for residents who need homes is the highest priority for the council. Constable Road is the latest development in the council's commitment to building hundreds of new homes in the borough."
"Last year we updated our housing allocations policy to ensure our homes are going to those local people who need them the most.
"The people moving into Constable Road have been on our Housing Register, looking for homes suitable for their needs, and now they will have homes that are wheelchair accessible and adapted to their needs. "I hope they will all be happy in their new homes."
Find out more about