Have you been a victim of crime?
If it is an emergency contact Kent Police on 999.
For non-urgent matters you can report to Kent Police on 101 or using their online reporting form.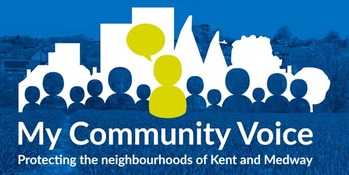 My Community Voice is a messaging service helping the community keep in touch with their local policing teams.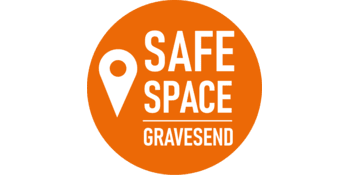 Our Safe Space project ensures there are locations in Gravesend for anyone who needs a refuge when fleeing distressing situations.