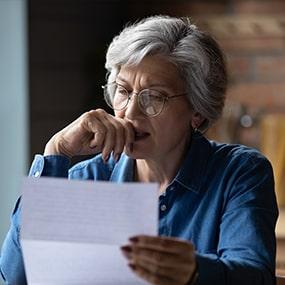 With energy and fuel bills rising and inflation increasing, we are all facing financial pressures as we look to make ends meet.
It's not just families and individuals feeling the pinch; organisations such as ourselves are also having to watch economic developments carefully and plan as best we can to minimise the impact on our services.
At its meeting at the end of May, Cabinet considered a report on the financial risks and challenges facing this authority and our local residents and businesses, including an extensive section on support available for our community and the proactive measures the council is taking to help those most in danger of falling into financial crisis.
Cllr John Burden, Leader of Gravesham Borough Council, said: "These are worrying times for many people as they see household bills rising quickly.
"For many people, it might be the first time they have found themselves struggling to make ends meet, and they may either be unsure about which way to turn for help or embarrassed at the thought of having to ask for support.
"My message to them is, don't be.
"If you are worried, ask for the help that is out there for you. If you are not sure where to look, talk to us first and we can help point you in the right direction.
"If you are worried that you might not be able to afford to pay your next council tax or rent bill, talk to us sooner rather than later so that we can look at how we can help you."
The report to Cabinet highlights how the council is using its Low-Income Family Tracker (LIFT) to identify those families most at risk of falling into financial hardship or who qualify for support they have not claimed, and is working with them to ensure they get the help to which they are entitled.
Cllr Burden said: "We are doing everything we can to ensure the most vulnerable in our community get the advice and support they need, but that support is there for all.
"You are not alone."
Read the accessible version of the Cabinet report on the financial pressures and risks facing our community and the council.
Get in contact with us
Find different ways to contact us or information and support available including: